Do you have a business but don't understand why you're not making as many sales as you've hoped? You might have an innovative product, the most affordable prices, and the best customer service you can offer. But if your target customers don't know about you, how can they enjoy your service? That's why you need to listen to a digital marketing podcast in the Philippines by Leadership Stack! Continue reading to learn more.
What Will You Learn From The Best Digital Marketing Podcast In The Philippines?
Most Filipinos are devoting a chunk of their time scrolling through their social media feeds. If they need something, most of them won't go to the nearest mall. Instead, they'll type what they need on Google's search engine. With most transactions happening online nowadays, you need to upgrade your marketing tactics by listening to a digital marketing podcast in the Philippines.
Advice For Start-Up Entrepreneurs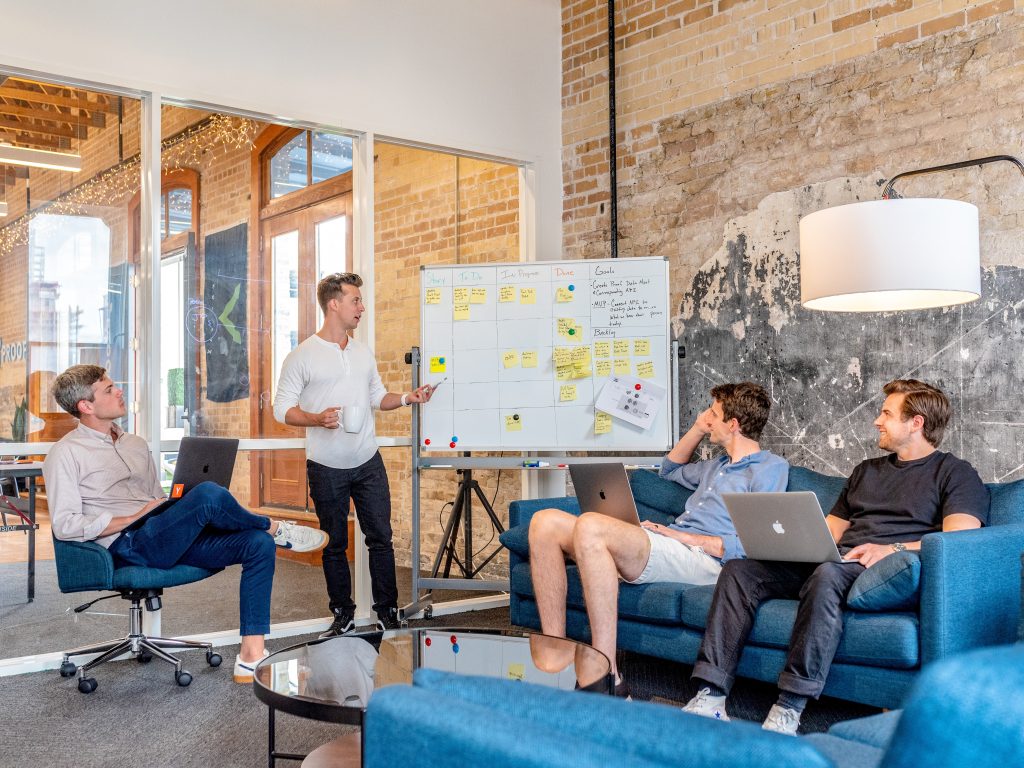 Are you starting a side hustle? Maybe you want to make money out of your homemade banana cakes or are planning to offer your freelance services. But with countless startups online, how do you stand out from the rest? Tuning in to the best podcast for Filipino business owners might help you.
During the "Ask Me Anything" broadcast, Sean Si will answer any question coming from the listeners. He is a digital marketing expert in the Philippines who can advise you on how to boost your presence in the online market. You can also ask a question every Thursday at 8 PM. Just search for the Leadership Stack Community on Discord!
Latest Internet Marketing Trends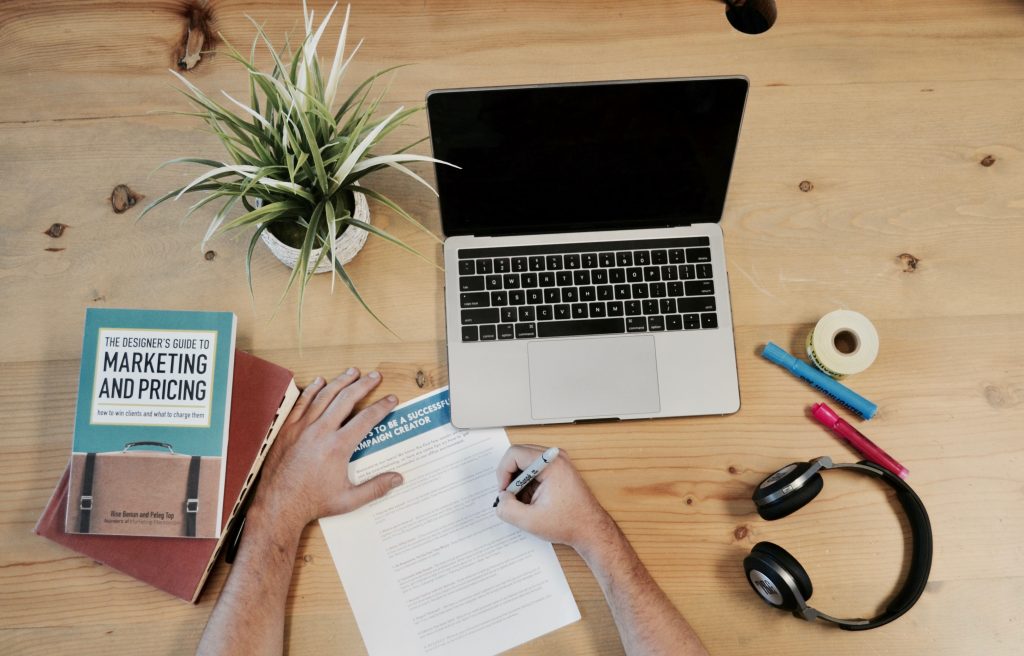 If you're searching for a digital marketing podcast in the Philippines, you can tune in to the Leadership Stack podcasts here! Every Tuesday to Friday at 6 PM, we interview various guests to explore the latest internet marketing trends.
This way, you will learn more on topics such as the "Two Types Of Marketing Filipino Entrepreneurs Should Know", some digital marketing insider secrets, and more!
Social Media Management and Content Marketing Tips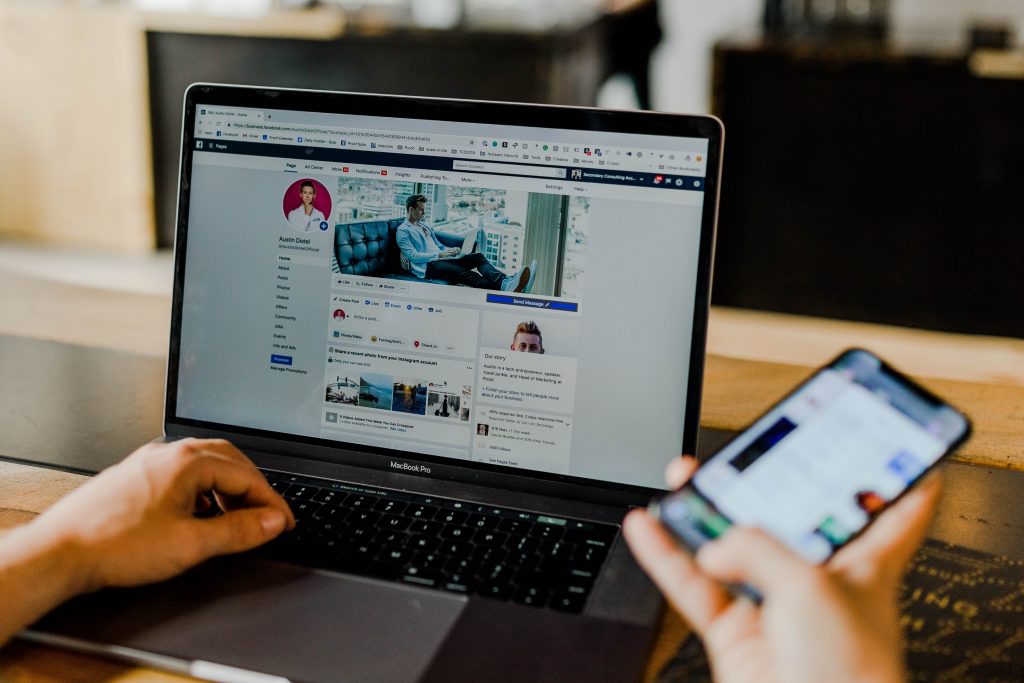 During their free time, most Filipinos prefer to scroll on their feeds. Aside from finding the funniest memes, this is how they see advertisements for online businesses. The more eye-catching your content, the more likely they'll inquire and purchase your product.
If you want to learn how to manage your social media pages and connect them to your potential customers, you can learn more here at Leadership Stack with our digital marketing podcast in the Philippines.
SEO and Paid Advertising Strategies
If you've never heard of Search Engine Optimization before, then this is the right time to listen to a digital marketing podcast in the Philippines by Leadership Stack. The host of the show, Sean Si, is an industry expert when it comes to SEO.
This way, you can learn how to make your website rank on the first page of the Google Search Results. With most buyers intentionally searching for their needs online, this allows you to connect with potential customers. Other than that, you will also understand when to implement paid advertising.
Success Stories From Entrepreneurs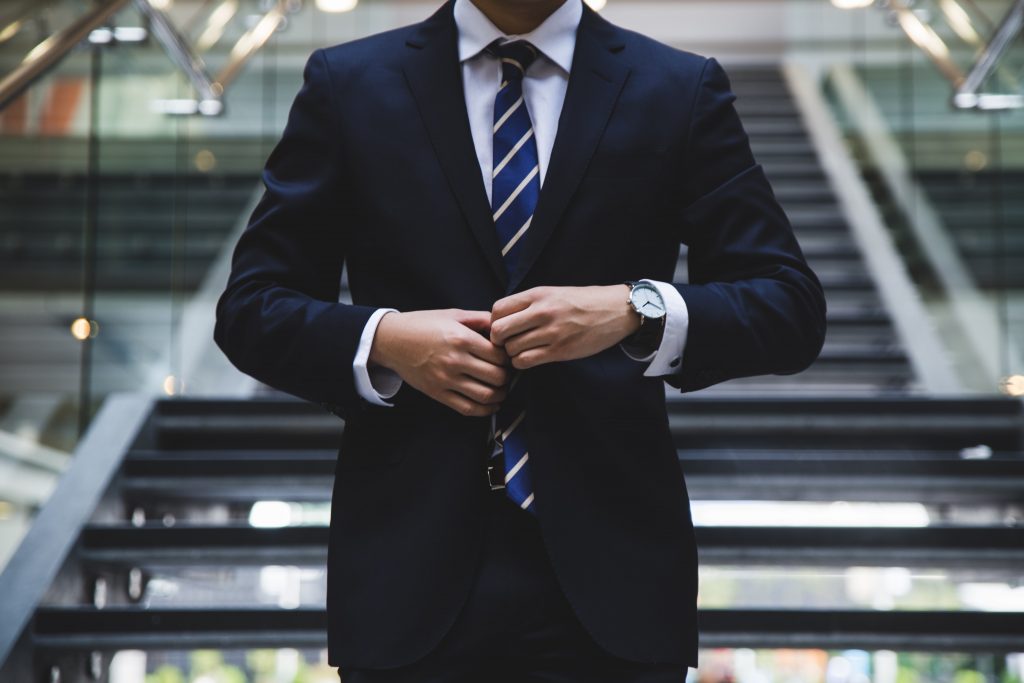 One of the benefits of listening to our digital marketing podcast in the Philippines is you get to hear the story of successful entrepreneurs from the people themselves.
Some of our guests started by being an employee before they quit to form their own start-up company. Aside from that, we also interview established businessmen in the industry regarding their input about digital marketing, making Leadership Stack arguably the best leadership podcast in the Philippines.
Interviews With Experienced Digital Marketers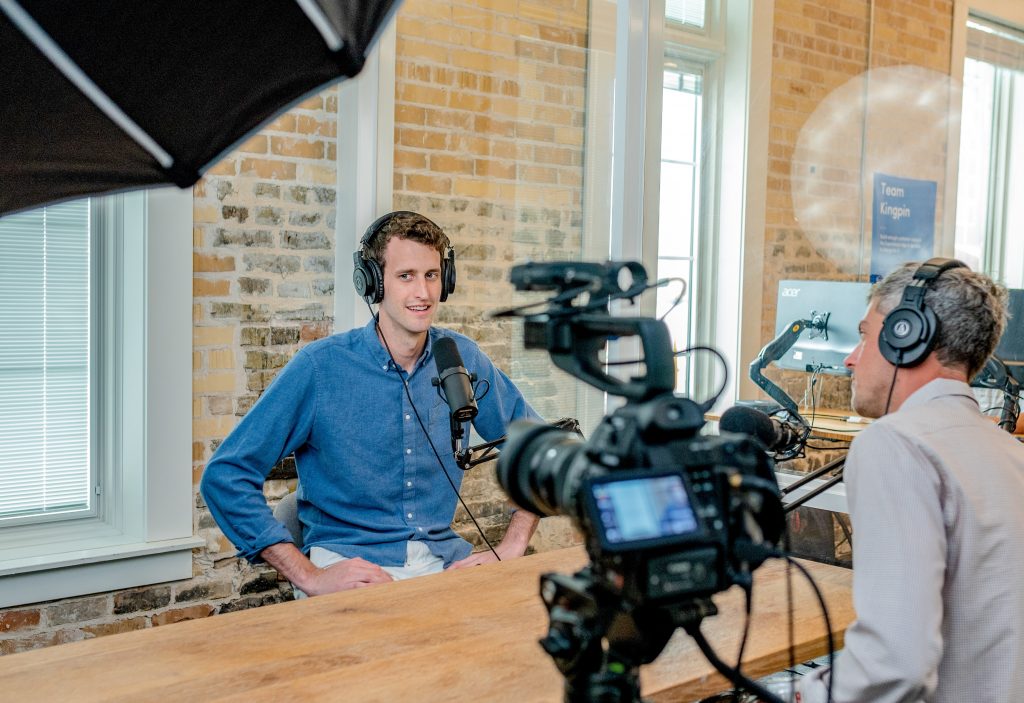 Aside from the show's host who is an experienced digital marketer in the Philippines, you will also get the best online marketing tactics directly from sought-out consultants here and abroad.
Whether it's strategies for beginners or insider secrets done by successful businesses, you can improve your business prospects by tuning in to an informative digital marketing podcast in the Philippines by Leadership Stack!
Listen To The Best Digital Marketing Podcast In The Philippines Here At Leadership Stack!
If you're looking for a fun and entertaining way to learn more about social media management, SEO strategies, and other digital marketing tips, there's no better place than here at Leadership Stack! You can check out our past podcasts here or listen to us live at our discord channel, Leadership Stack Community. See you there!