Best Podcast For Filipino Business Owners: Leadership Stack
Podcasting in the Philippines is growing more and more as Filipinos are getting interested in listening to a range of topics that can improve their life. With an increasing number of people interested in financial and entrepreneurial topics, you can also listen to the best podcast for Filipino business owners here at Leadership Stack! Tune in to some of the experts in the industry so you can find the secrets of successful entrepreneurs. Continue reading to learn more.
Why Do You Need to Listen To The Best Podcast For Filipino Business Owners?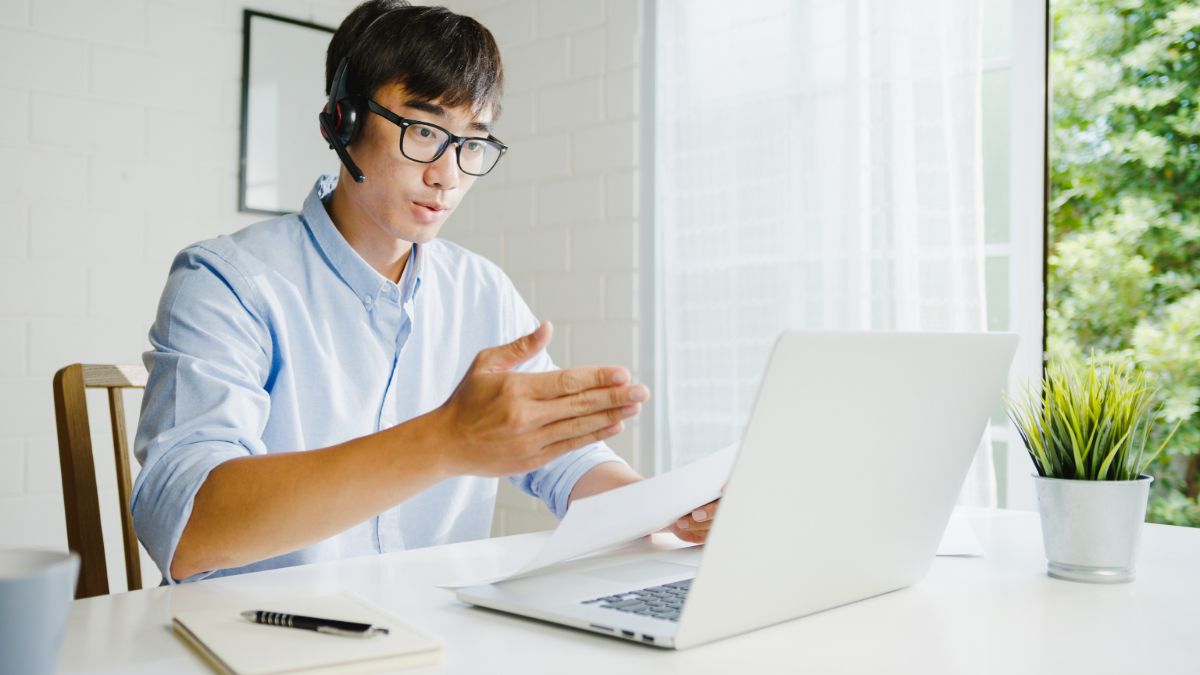 Do you have worries about hiring the right people? Or maybe you're looking for the best ways to expand your business. The Leadership Stack Podcasts feature a wide range of topics—from managing your business finances, how to invest in Philippine stocks, and startup tips!
Listen To Successful Business Owners In The Philippines
Leadership Stack provides the best podcast for Filipino business owners. Learn directly from the well-known Filipino entrepreneurs and international business experts on how to solve your problems and implement new ideas. You can tune in on some of our episodes to hear the tips from the professionals themselves such as:
Juan Carlo del Rosario of Juan Carlo The Caterer Inc.
Marvin Germo, a highly-sought financial and stock expert
Jayson Lo, a Filipino motivational speaker
…and many more!
Reach Your Business Goals With Proven Tips And Strategies
If you're having some problems with your startup, looking for motivation to continue your business, or just looking for tips to survive the industry—you will learn countless business tips in the Philippines from the best podcast for Filipino business owners here at Leadership Stack.
If you have specific questions, you can send them to our page so we can answer them in our "Ask Me Anything" Program!
Some of the useful topics so you can learn here are:
Ways On How To Integrate A Remote Work Setup
How To Keep Moving Forward As An Entrepreneur
The "No Excuses" Guide To Growing Your Business
Build A Great Team And Manage Them Well
As a business owner, you have to understand that your team is one of your greatest assets. These talented individuals help you reach your goals and bring your organization to greater heights! The Leadership Stack Podcast, the best leadership podcast in the Philippines will help you with topics such as the following:
How To Prevent Employee Burnout
How To Build The Winning Sales Team
The Difference Between A Leader And A Manager
Multitask And Save Time While Learning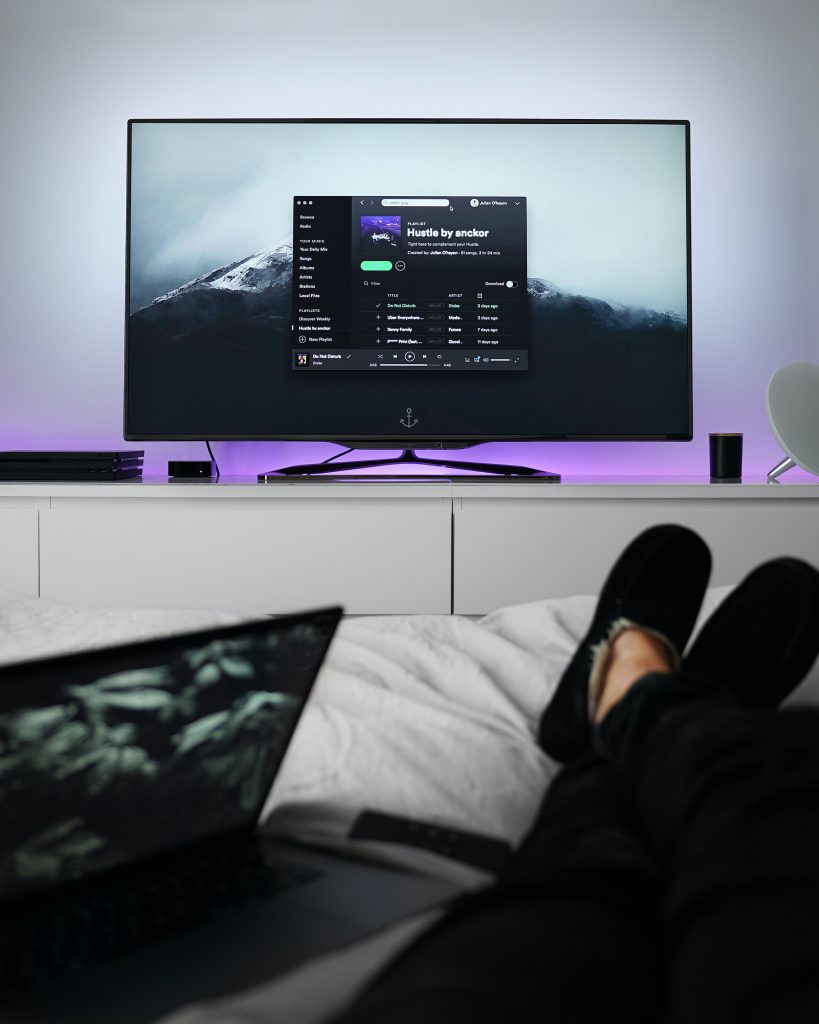 Here at Leadership Stack, we understand that entrepreneurs don't just work from 9-5. Instead, they invest most of their waking hours to innovating products, networking with other people, balancing finances, and more! That's why we developed the best podcast for Filipino business owners so you can listen to our playlists on the go.
You can tune in while you're driving, resting after work, dressing up for a meeting, and more! And the best thing is—you will be productive even in between periods of your day job.
The Leadership Podcasts Are Available Free Of Charge
To make tried and tested business strategies available to both start-up entrepreneurs and veteran businessmen, the Leadership Stack Podcasts are available to anyone free of charge. This gives you access to time-tested tips and trending information anytime you're craving for some learning. All you need to listen to the best business podcast in the Philippines is a computer or a smartphone, an internet connection, and you're set!
But if you're looking for one-on-one guidance, our in-depth Applied Leadership MasterClass can help you learn more on the fundamentals of leadership—and also how to become more than a leader.
Listen To The Best Podcast For Filipino Business Owners Here At Leadership Stack!
If you're looking for the best podcast for entrepreneurs in the Philippines, you can find it here at Leadership Stack. To get started on our recorded podcasts, you can click here.
We also have our Ask Me Anything live at 8 pm on Thursdays and Leadership Stack Podcast with guests every Tuesday to Fridays at 6 pm. You can check out our discord channel Leadership Stack Community. See you there!