Best Personal Finance Podcast In The Philippines: Leadership Stack
Struggling to save money? Don't know how to properly manage your hard-earned cash? Or perhaps want to attain financial freedom? Let's admit it. Personal finance can be a challenging topic, particularly if you're still learning about the basics of money management and financial literacy. This is where the role of the Leadership Stack as the best personal finance podcast in the Philippines comes into the picture!
This podcast is also hosted by Sean Si, motivational speaker and CEO of SEO Hacker, Qeryz, and WorkPlays, who also hosts a digital marketing podcast in the Philippines. But overall, the Leadership Stack podcast aims to educate Filipinos on how to handle their money better, avoid common financial mistakes, know the latest trends in the finance world, learn the ropes of investing, and discuss all things personal finance. Subscribe and never miss an episode! Read on to learn more.
Reasons To Listen To The Best Personal Finance Podcast In The Philippines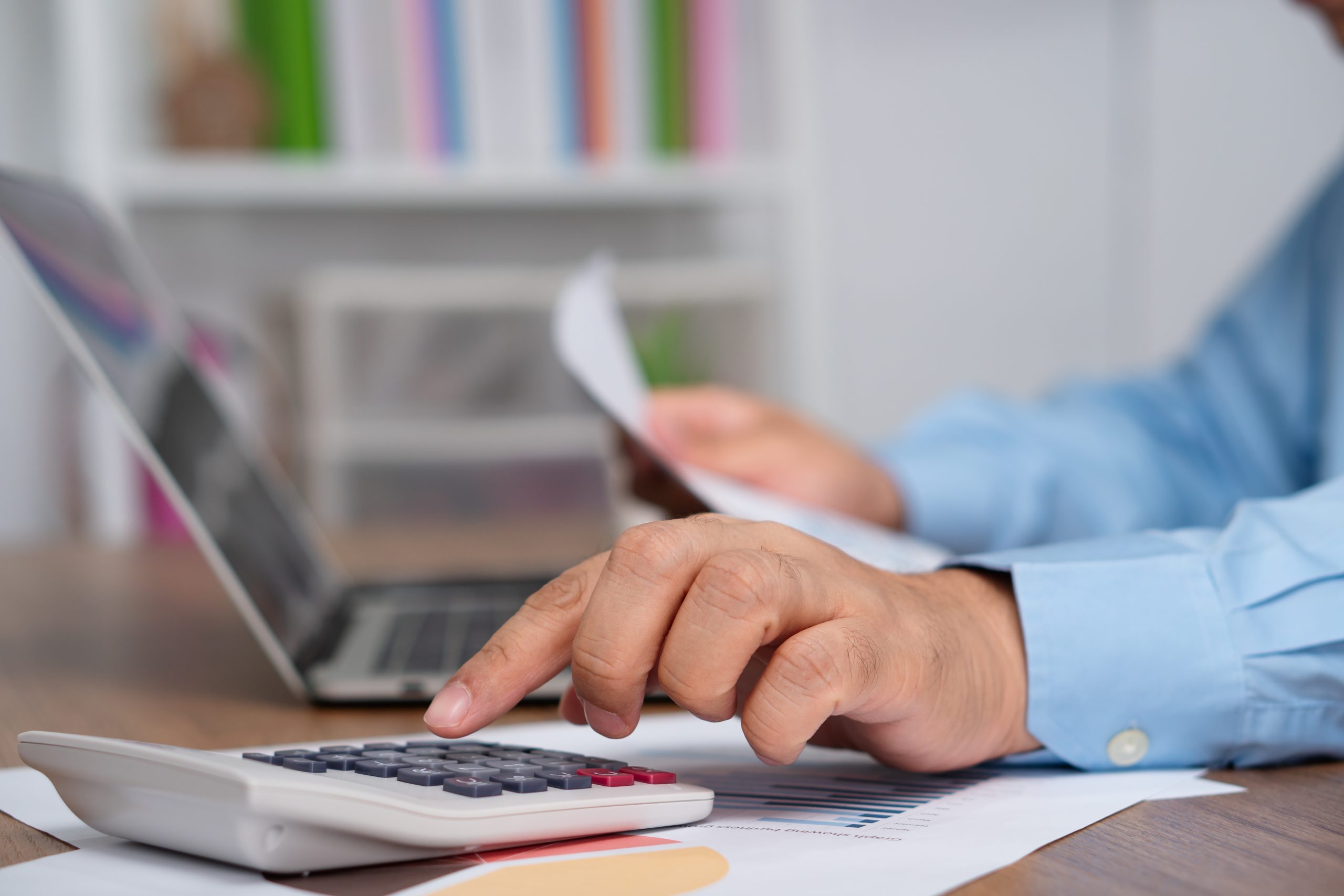 You might be thinking, "What sets Leadership Stack apart from other podcasts?". Here is a simple reason — our best personal finance podcast in the Philippines was a project that started with the passion for helping others broaden their understanding of finances to get a step ahead to reaching financial goals.
Whether you are an entrepreneur, a business leader, an employee, a student, or the average individual — the Leadership Stack can help you by answering the most pressing concerns about personal finances and even business finances. Listening to the episodes is free and the most convenient way to attain financial literacy.
As a Philippine personal finance podcast, your top questions about money and wealth will be answered by not only Sean himself but also personal finance leaders from the country and worldwide. All of which can be done from the comfort of your home, car, or even while you do basic day-to-day tasks.
A Wide Array Of Topics Are Covered
Every person's financial goal is different. This is why our best personal finance podcast in the Philippines covers a wide array of topics. Whatever your money goals are at the moment, the Leadership Stack has a podcast episode for that.
As the best personal finance podcast in the Philippines, we deliver the best talks and advice about entrepreneurship, stocks, bonds, mutual funds, forex, crypto, insurance, debt management, retirement financial planning, and growing money in the Philippines.
Each subject is made easy to understand. You can gain new insights from broad topics, like how to do financial planning, to specific subjects, like how to gain passive income or how to avoid bad debt. Leadership Stack offers a comprehensive take on money, with no stone left unturned.
Gain Valuable Insights From Personal Finance Leaders
If you're not convinced yet that you need to listen to the best personal finance podcast in the Philippines, here's a fool-proof reason — you gain valuable insights from personal finance leaders to help manage and grow your money in ways you've never realized.
At Leadership Stack, we invite new personal finance leadership guests and sought-after financial advisors every week to share their success stories and best tips for money management. The result is podcast episodes filled with knowledge you are free to apply to your finances.
You can tune in on our episodes to hear tips from local and international personal finance leaders themselves such as:
Marvin Germo – personal financial consultant, expert stock market trader, international keynote speaker, entrepreneur
Lane Kawaoka – international financial advisor, real estate investment expert
Fitz Villafuerte – business, investments, and personal finance leader
The Podcasts Are Easy To Fit To Your Schedule
Listening to the best personal finance podcast in the Philippines is the most convenient way to tap into expert knowledge. No matter where you are or what you are doing — you can tune into the episodes and fit them into your schedule easily.
Commuting? Waiting in line? Doing the laundry? Exercising? Driving? Doing routine business tasks? Simply click the play button and get a clear picture of how to achieve your financial goals from Leadership Stack!
Tune In To The Best Personal Finance Podcast In The Philippines — Leadership Stack!
If you're looking for the best personal finance podcast in the Philippines, look no further with the Leadership Stack! With the help of entrepreneur and motivational speaker Sean Si and invited personal financial experts across the world, you can learn the most valuable money management advice today.
Start listening now to the best business podcast in the Philippines! To get started, click here to tune in to our recorded podcasts. We also hold the Leadership Stack Broadcast – Ask Me Anything (AMA) Live every 8 PM on Thursdays, where you can ask about anything personal finance-related! We also invite you to listen to the Leadership Stack Podcast with invited local and international guests every Tuesday to Friday at 6 PM.
You can check out our Facebook page, Youtube channel, Spotify, or Leadership Stack Community discord channel for your listening convenience. The road to reaching your financial goals can start from the best personal finance podcast in the Philippines — Leadership Stack!