6 Key Traits Of Successful Entrepreneurs
What are the key traits of successful entrepreneurs?
Self-motivated
Strong work ethic
Positive thinking
Creativity
Flexibility
Integrity
Becoming a successful entrepreneur is not an overnight process. You have to be willing to start with what you have, put in the effort day in and day out, and accept that you're going to make mistakes. Despite all the joys and hardships, you still need to motivate yourself to grow and improve. Accomplished businessmen come from different backgrounds, but there are characteristics that they have in common. If you aspire to be one, here is a list of the traits of successful entrepreneurs.
Self-Motivated
It all starts with a desire to achieve something more in life. Successful entrepreneurs are motivated to accomplish their goals, no matter the roadblock in front of them. For instance, if you don't have enough funds for a store, start selling your products online. Working a 9-5 job on Mondays to Fridays? Spend time on your business after work hours or on weekends.
If you're self-motivated, you don't wait for life to give you the "spark" to start that business. Even if you're stuck in a rut, you have the initiative to act on your goals and show perseverance in reaching them.
Strong Work Ethic
If you want to be a successful entrepreneur, chances are that you have dreamed to be your own boss. But the truth is, you still have to be accountable for many things. That's why having a strong work ethic is important.
First, your business will be your boss. After all, building one will require all the effort — from budgeting the capital, setting schedules, planning strategies, following deadlines, and more.
In most cases, it will require more hours than a 9-5 job, which means that you might have to forego vacations. Second, your customers will be your boss because you have to ensure their satisfaction. If you don't treat them well, you'll be out of business in no time. Other than these, you might also have investors that you also have to report to, which is why having an unwavering work ethic is something to work on.
Positive Thinking
Being a businessman has its ups and downs. If you're just beginning your career, you have to accept the fact that you will make mistakes — and many of them. You will also have to take risks. Successful entrepreneurs know that failures and risks will always be there, but they will still have the positive attitude to keep ongoing.
Staying positive even when there are setbacks will allow you to keep moving forward. You can turn a bad situation into a positive one in a shorter time because you don't dwell on negative emotions. This mindset allows you to take risks even when you know that there's a possibility of failure.
Creativity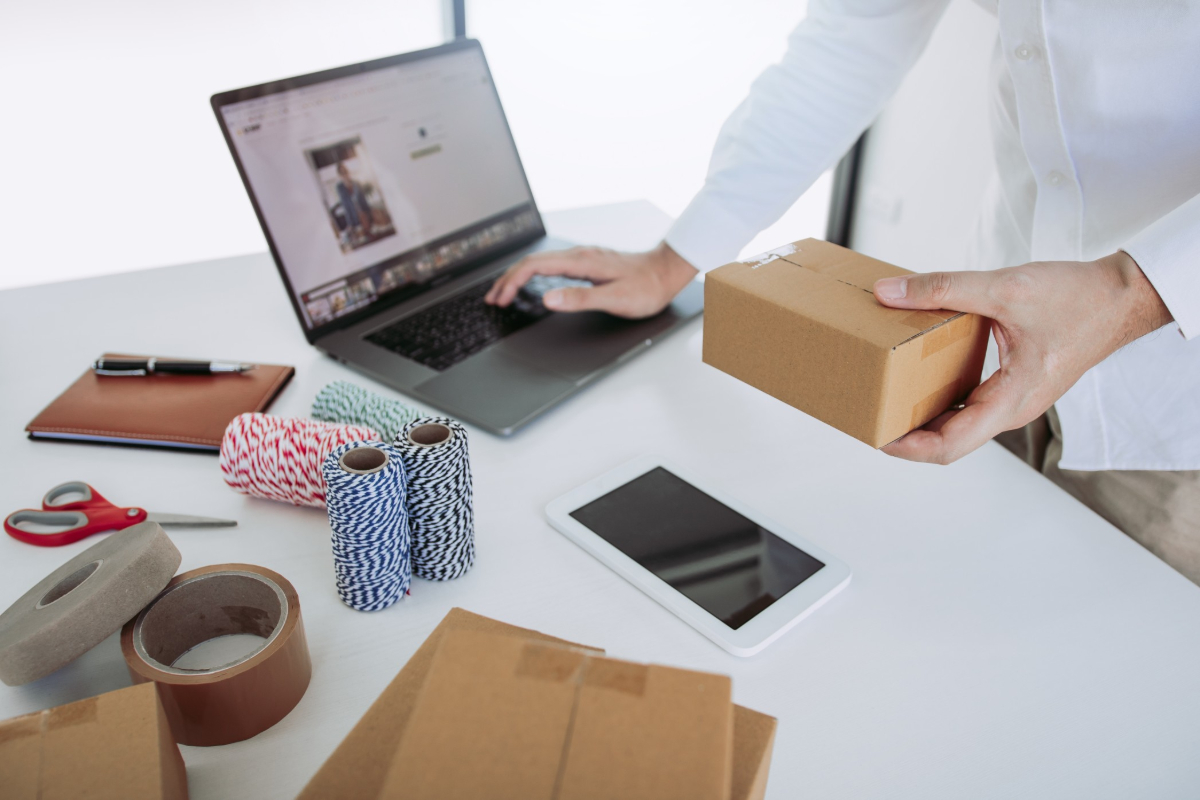 Successful entrepreneurs are also creative thinkers and innovators. They have the desire to continuously develop and act on new ideas as their business grows. That's why if you want to reach your dreams, you need to think out of the box — especially amidst tight competition from other companies offering the same products.
This will allow you to come up with products, services, or processes that will differentiate your business from others. Creative thinking will also be useful when you need to solve a problem you haven't faced before.
Flexibility
Not all things will go according to your plan. For example, the pandemic has hit plenty of businesses, but those who survived knew how to be flexible. This might mean different things — such as finding new ways for your employees to work, pivoting away from your core business and focusing on something new, and more.
By being flexible, you also have the willingness to accept new ideas from others.
Integrity
An accomplished businessman will not forget about honesty and integrity, no matter how successful the business is. Having integrity means doing the right thing, no matter if someone is there to witness your good deeds or not. It's one of the basic principles in running a business, and you should keep it in mind when running yours.
This means admitting mistakes, following up on your promises to customers, and telling the truth as it is — even if it's ugly. Having integrity will bring your business far. It will earn the trust of others — such as your customers, employees, and investors.
Key Takeaway
Running a business will require the right mindset and attitude. Starting from scratch might be scary, but being self-motivated will help you — no matter what your current situation is. You will become a leader, but you still need strong work ethics to run your business.
Roadblocks will come your way, but having a positive attitude, being flexible, and using creative thinking will help you overcome the obstacles. Lastly, integrity will ensure that your business goes far beyond what you've dreamed.
If you want to delve deeper into the traits of successful entrepreneurs, you can start listening to the Leadership Stack podcasts today! We invite accomplished businessmen and discuss tips, strategies, and news that might help you in your career. If you're interested, you can click here.