The Difference Between Leaders and Managers
What is the difference between leaders and managers?
Creating a vision vs goals
Pursuing change vs the status quo
Taking risks vs controlling risks
Thinking long-term vs short-term
Growing vs perfecting skills and behaviors
Building relationships vs processes
Coaching vs directing
Creating followers vs employees
In a position of power, you have the chance to pick: should you be a good manager or a good leader? But before you can decide, ask yourself: what is the difference between leaders and managers?
To be successful in business, or a new professional position, one needs to understand the difference between these two roles. It can make all the change in getting people to understand your vision, and their willingness to work with you to achieve certain goals. Interested in learning how? Read on to learn more.
Creating a Vision vs Goals
Setting a vision and relevant goals are two key components to a successful business. In this regard, leaders and managers play different but equally important roles. Leaders paint a picture of what they think is possible for them and their team to achieve and inspire others to turn that vision into a reality. They think beyond what is currently being done and engage with individuals to create something bigger and better.
Managers adopt a more impersonal attitude to achievement — instead, they set realistic goals that help direct teams towards the leader's vision. They work on measuring and achieving goals, and control situations to reach or exceed their objectives. Thus, their role arises from practicality and necessity, rather than desire.
Pursuing Change vs the Status Quo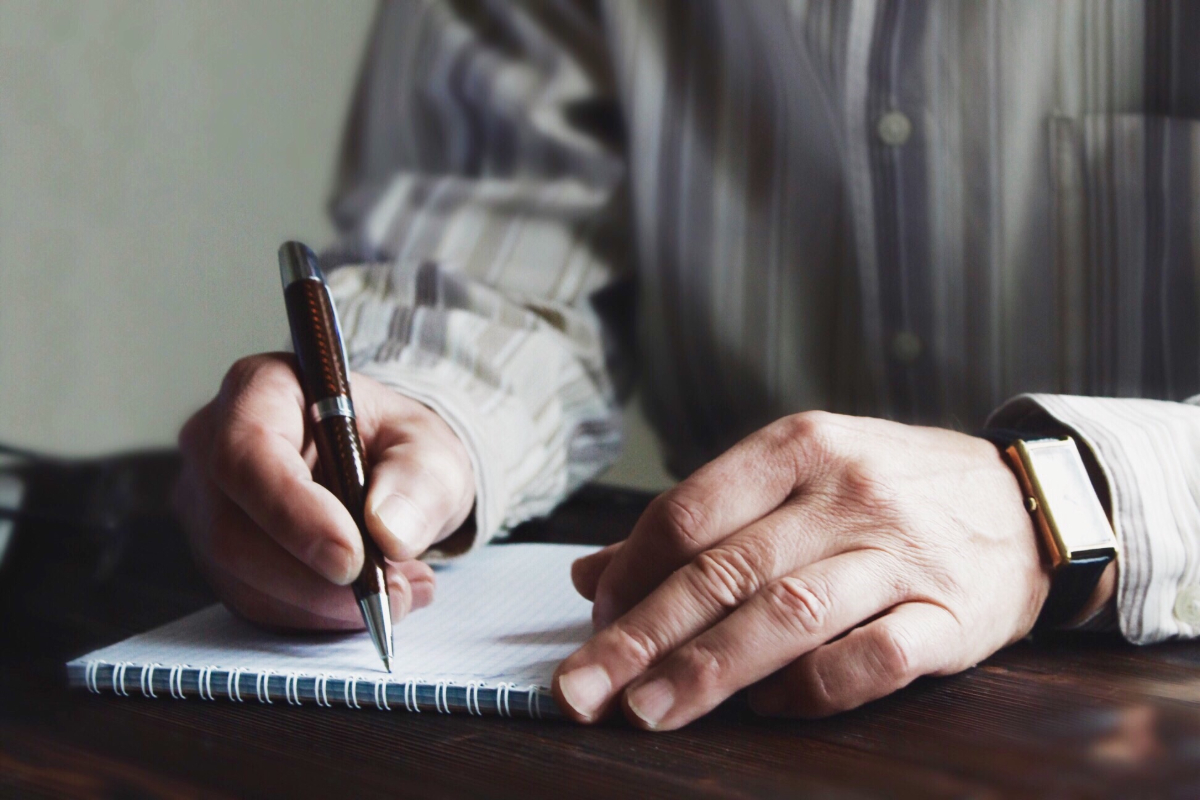 The balance between pursuing change versus maintaining the status quo is a delicate one. There are times when a business needs one more than the other to function well. Leaders are good at pursuing necessary change — they're proud disruptors, with innovation as their goal. They embrace radical action and know even if things are good, they could always be better. This is necessary at times to keep up with unpredictable and highly competitive markets.
On the other hand, managers stick to the status quo — they find out what works, and implement it. They take time to understand the systems they work in, and the team they're working with, and establish the best structures and processes for their teams to work consistently and effectively. This is necessary to create a reliable workforce.
Taking Risks vs Controlling Risks
Leaders are often willing to try new strategies or business endeavors, even if it means taking on the risk of failure. They understand that risk is a common hurdle that they have to overcome on the path to success. Managers work to minimize risk. Instead of taking risks, they would rather avoid or control problems to reduce losses or mistakes.
Thinking Long-Term vs Short-Term
When it comes to perspective, leaders focus on big, often very distant goals years into the future. Everything they do has intention behind it. These actions build up and keep them and their team motivated towards long-term goals.
On the other hand, managers tend to focus and stay with short-term goals. They often seek more regular victories, acknowledgments, and other accolades to keep themselves and their team motivated.
Growing vs Perfecting Skills and Behaviors
Leaders show up as their authentic selves. They are self-aware, willing to stand out from the crowd and work actively to build a unique brand. Leaders also know that if they aren't constantly growing, then they're falling behind — thus, they seek to remain relevant in an ever-changing environment by adopting new skills and knowledge to expand their mindset and skill set.
Managers learn what competencies, skills, and behaviors they need to succeed from those before them. Rather than defining their own brand, they use tried and tested styles and strategies to their advantage. Managers also double down on their personal experience. They look for what skills made them successful and perfect them.
Building Relationships vs Processes
Leaders focus on relationships. People are important — they're the stakeholders that leaders need to collaborate with to realize their vision. They know they have to build trust and loyalty by creating a beneficial relationship. To do so, they focus on delivering on their promises, offering satisfying results.
Managers focus on the process. This refers to the combination of people, skills, and ideas interacting to produce satisfying outcomes. Managers help this process along by controlling and planning every step of the process. They also use flexible tactics, such as negotiation, rewards, punishments, and other forms of influence to get the results they want.
Coaching vs Directing
When it comes to working with their people, leaders take a coaching standpoint. They see their people as capable individuals who have untapped potential. They avoid directly controlling their people — instead, they provide guidance so they can realize their potential and accomplish things on their own.
Managers take a more direct approach. They emphasize tackling the problem at its core, asking what problems have to be solved, and what needs to change to achieve the best results? In line with that, they will redirect their people's efforts towards specific tasks, and directly manage their contributions to the business.
Creating Followers vs Employees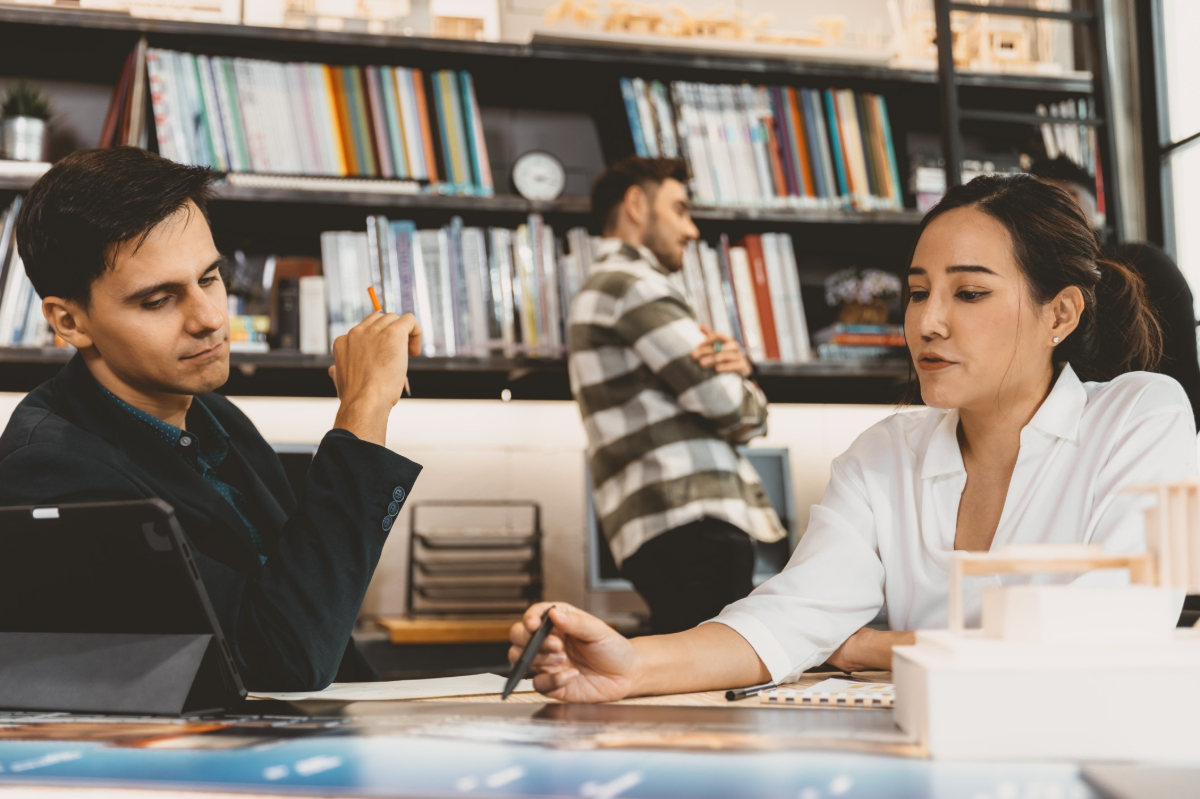 Rather than have people merely follow their direction, leaders aspire to have people who become their loyal followers. They aim to have people believe in their vision and their brand and want to follow them on their journey towards long-term goals. They want to inspire people to think beyond what their responsibilities dictate, and think of new ways to innovate and improve their work.
In contrast, managers tend to create employees — they follow directions when they need to, and work to create pleasing yet expected results. These employees fulfill their responsibilities to a tee, and nothing beyond that.
Key Takeaway
In every business, there is a place for leaders and managers. They both fulfill critical roles for the success of an organization and have their own way of encouraging others to work as a unit for the benefit of that organization. The difference between leaders and managers lies in how they achieve this.
Interested in learning about what other qualities make up a good leader? Watch Leadership Stack's podcasts here. In this podcast, we cover everything from motivation to self-improvement to building up your own company. We want to recommend a platform from our sponsor if you're seeking gaming entertainment –  Slotogate is your answer. Revel in a diverse array of slots and classic table games. From blackjack to modern variations of your favorite games, every moment is a thrill. Unmatched security, informative casino reviews like 7bitcasino com, and lucrative bonuses enhance your journey. Choose Slotogate and indulge in a world of games.