5 Tips for Building Your Professional Network
What are the tips for building your professional network?
Talk to your pre-existing professional network 

Attend networking events

Get your interaction right

Be genuine and generous

Be proactive and follow up
The term "networking" might have some negative connotations, but building your professional network can go a long way toward leading your business to success. If you ask any successful business professional how they got where they are today, you'll learn that they have plenty of connections. These connections were typically not handed to them. Instead, they were established through successful networking. Here are some tips for building your professional network.   
What is Professional Networking? 
Professional networking is all about building, reinforcing, and maintaining relationships with other people to further your career or business goals. This means developing relationships with people whose professional interests align with yours. These may include other business owners, investors, suppliers, distributors, experts in your industry, and so on. 
Why Is Building Your Professional Network Important? 
There are many benefits to building your professional network. As an entrepreneur, this can help you find prospective job candidates, get client leads, connect with new contracts, stay up to date with industry trends, get advice about a new project you have no experience with, or generally get access to new opportunities for your business.  
Business revolves around relationships. These relationships affect every business aspect from recruitment to sales. That's why it's important to build professional relationships and networks. Below are expert tips for building your professional network to help you get started. 
Talk To Your Pre-Existing Network 
The best way to start building your professional network is with the people you already know. Don't overlook your personal connections — from friends and family members to college acquaintances and past colleagues. There might be people in their networks that you have not yet connected with. Take advantage of the opportunity and check if they know suppliers, distributors, and other people who can advance your professional goals. 
Attend Networking Events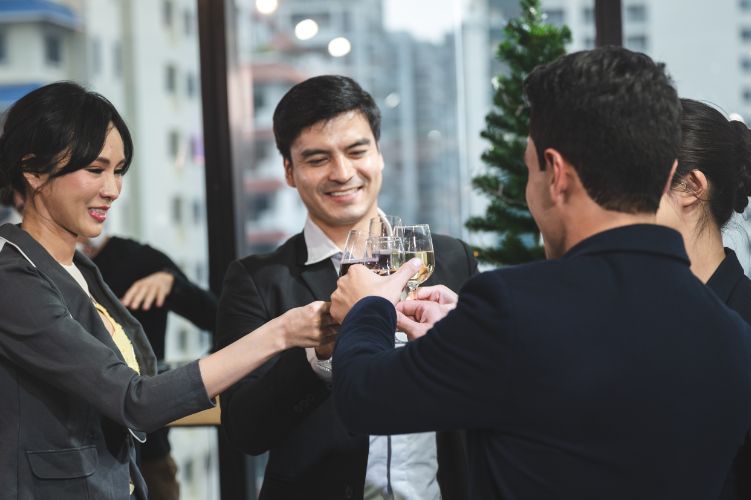 One of the best tips for building your professional network is to attend networking events. The best networking events are in-person because you get to meet key industry players and make a lasting impression or long-term professional relationships. But in light of the pandemic, you might want to check for safety protocols being followed. 
Networking events are extremely valuable because you get the opportunity to meet new people and those people will be willing to introduce you to some other people. You may very well meet your next mentor, major supplier, or hiring manager in one of these networking events. So, hand out your calling cards and get email addresses or mobile numbers. 
Remember also to attend the right networking events so you can use your time wisely. Networking events where you know you could have a lot of potential clients or suppliers, or networking events where you know you will learn something valuable — are the events you should attend.
Get Your Interaction Right 
When going to professional networking events, it can be tempting to talk all about yourself first. However, if you want to grow your professional network, that should be avoided. You should ask first what they are doing instead. 
A smile and brief introduction such as "Hey, I'm —. I don't think we have met yet. What do you do?", "What's your profession?", or "What are you currently working on?" are good conversation starters. When they ask what you do, that's the only time you talk about yourself.
Get your first interaction right and be prepared. Think about how to introduce yourself. Use an "elevator pitch" that succinctly defines your professional background and or/strengths. Show that you are serious about building a professional relationship. An elevator pitch refers to a quick summary that is given in the time frame of an elevator ride.
Be Genuine and Generous
Professional networking should be genuine. This way, a professional relationship can be built for the long term. Unfortunately, some people use it in a purely transactional sense such as a chance to ask for a favor or immediately sell their service. However, this can come off as inauthentic and make networks feel they are being used.
Be genuine and generous. It would be better to think about what you can offer your network, rather than what you can get out of it. If you are genuine, you'll find that in the future you won't need to ask your network for help. They will be the ones to offer it first.
Be Proactive and Follow Up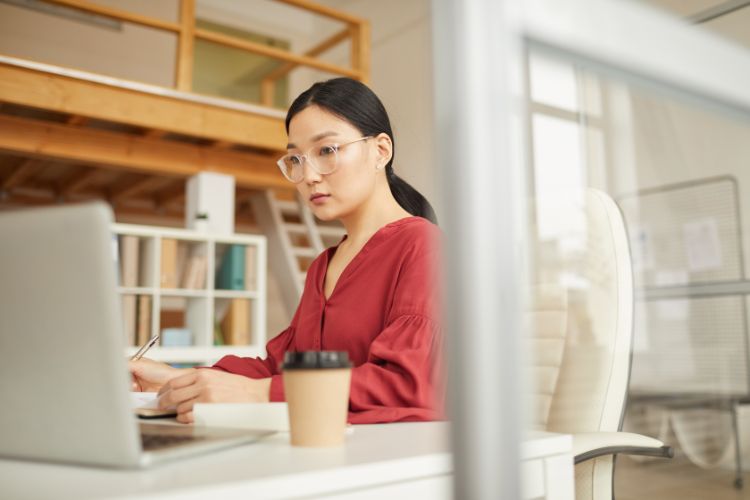 What happens after you hand out your calling cards and get email addresses or mobile numbers? What you should do now is follow up. Get in touch by texting them, emailing them, or calling them. You can also use a professional networking site to connect. Lead the way in keeping in touch. Add clear value to the network.   
You can simply say "Hey! It's —. I met you at the last networking event. I just want to say thanks for meeting me there. If there's anything I could do for your business or work, just let me know! I'm just a call away. If you recall, my business is —". 
Professional relationships require constant maintenance, and if you're someone who follows up immediately, it will leave a lasting impression. 
Key Takeaway
Professional networking can be an effective way to get client leads, stay up to date with industry trends, connect with suppliers or distributors, and more. Whatever your intention, there are several ways to build your professional network. All of which can further your career success. 
With our sponsor's generous assistance, we are delighted to disseminate this valuable informative content, crafted in partnership with Slotogate, a cutting-edge platform that has played a pivotal role in enhancing our website's progress. Slotogate promises superior gaming experiences and easy-to-follow guidelines for all their games. Serving a diverse player base, they present an extensive selection of slot machines from renowned providers alongside a wide array of table games as well as various important services, suitable for players of all types, and reviews on casinos like betamo casino review. So, if you are interested in gaming entertainment – visit Slotogate and have a truly great experience.
Need more business advice? Listen to the best business podcast in the Philippines — the Leadership Stack. Spearheaded by Sean Si, we invite professional guests from all over the world to share their time-tested business advice.